We educate and equip leaders to embrace their innate power within, lift their voice with confidence, stand within their authority, and create opportunities as they serve with greater impact in their family, in their work, and their communities. We do this through online courses and trainings, programs, events, and consultation.
Our teachings are based on our RISE Together System - a 4-step framework that helps mid- to senior-level female leaders review, investigate, strategize, and elevate.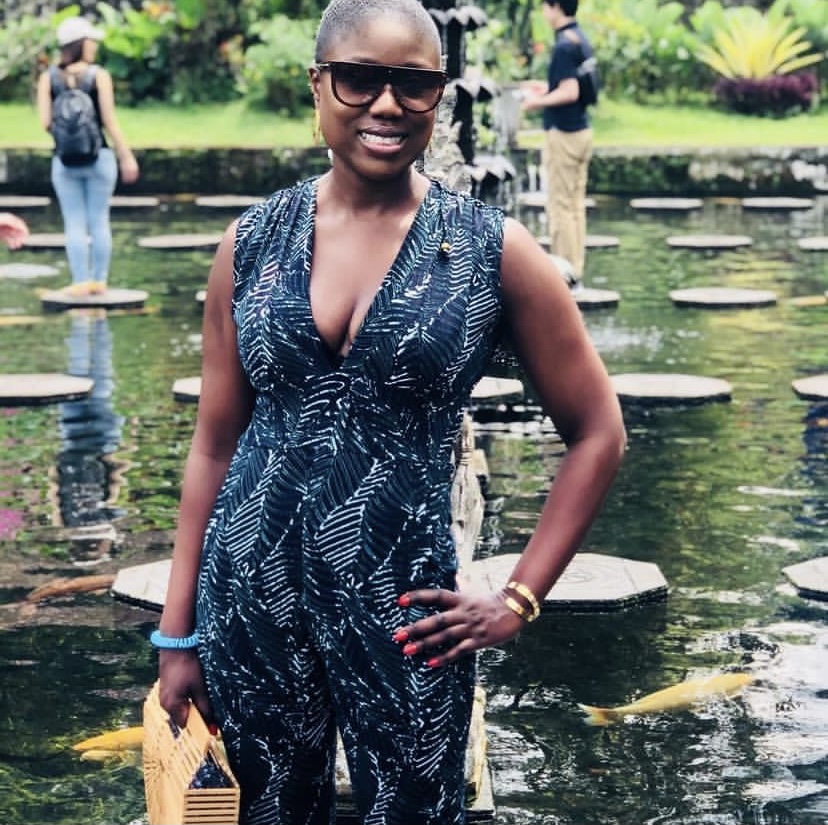 "I Am" Experience
Your program has been amazing. You are an absolute professional, yet your energy and presence are so relatable, positive, and nonjudgemental. I have truly enjoyed this experience and I look forward to your future programs. You are amazing!
Power of Vision Retreat
My experience with She RISES was amazing. I was able to connect with some awesome women in a space that was safe for me to be totally transparent and vulnerable. Through this experience I was able to embrace a growth mindset and see myself perfectly imperfect. I left there with my affirmation, "I am who God says I am!" This retreat is a must for all women.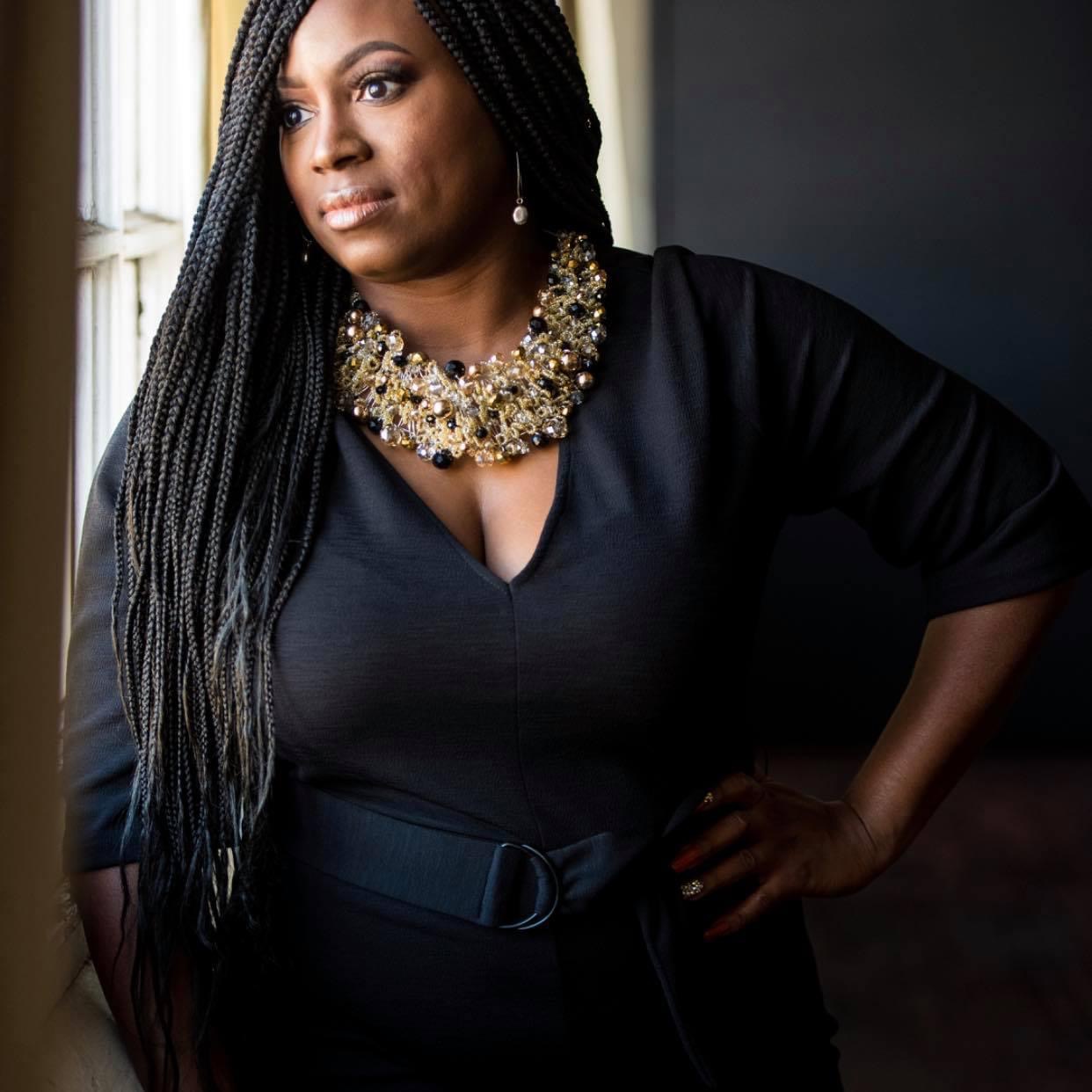 She RISES
Monique has a gift to identify a woman's inner strengths and nurture them until they rise to the surface. Check her out. The sister knows her stuff.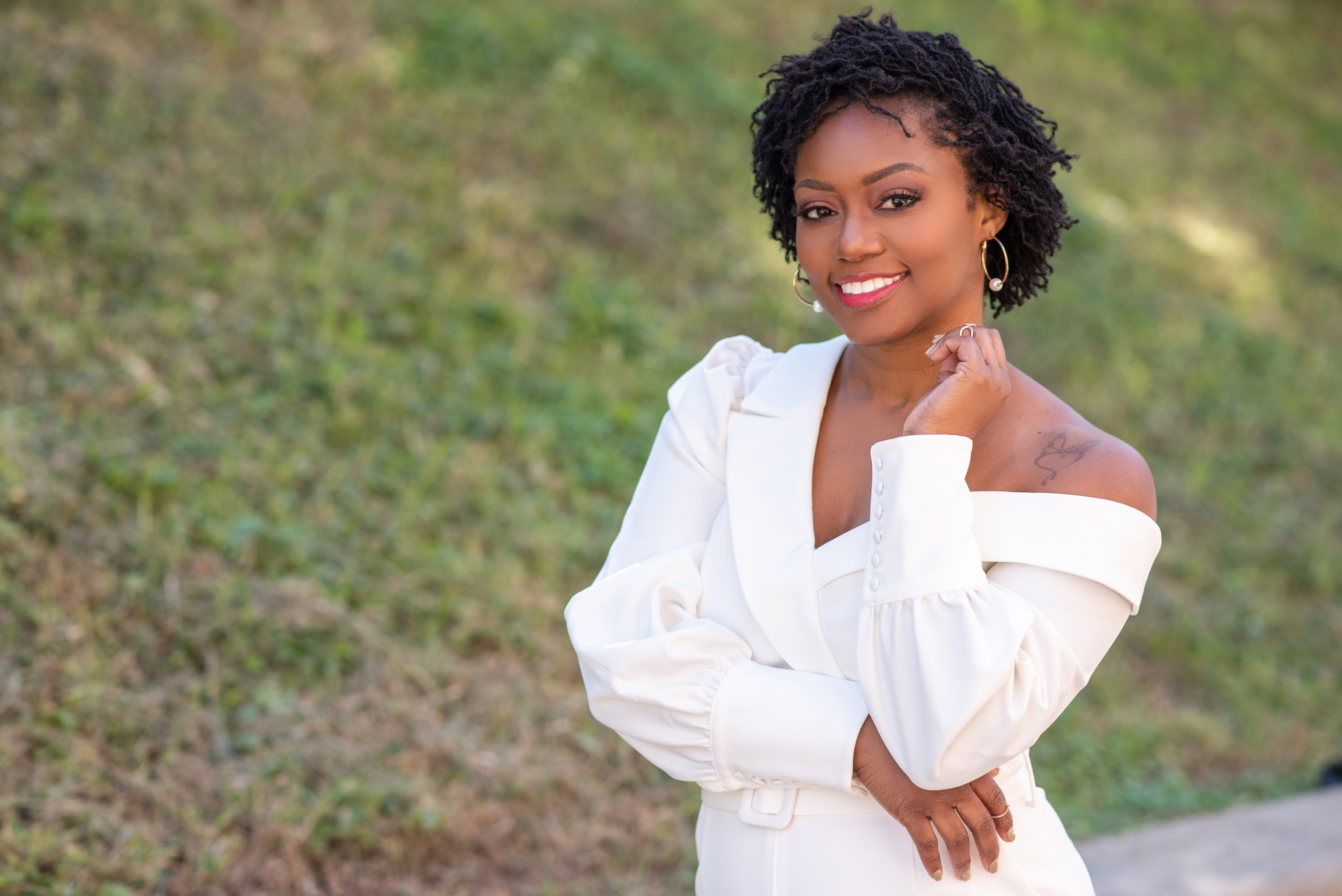 I am the CEO + Founder of Monique Inc. and an Instructor. I built this platform to help busy moms and professionals like me get access to educational material at a time and location that is convenient.
I was drawn to nonprofit work 15 years ago, and over the course of my career have had the opportunity to explore multiple forms of social work and community development. Through her non-profit experience she noticed a great need for Black women to be supported and witnessed time and time again that their lack of support led to fatigue, burn out, and often turnover, so I expanded my service to provide personal and professional development to women of color in leadership.
At M. Inc. Learning I get to use my masters in social work, teaching experience from Case Western Reserve University, strategy consulting background, and my God-given gifts of creativity, discernment and edification, which are infused into each learning experience we offer.
Featured Products
Take Your Power Back is a course for Black women leaders who are looking to break out of the box that limiting beliefs, past experiences, and societal structures have used to confine her. It will help you reclaim your power by getting clear about how your past is influencing your present, what's draining you, and how to set boundaries so you can show up as her whole or best self.
Check your inbox to confirm your subscription